 Dermatologist in Parker, CO
Dermatology.
Elevated.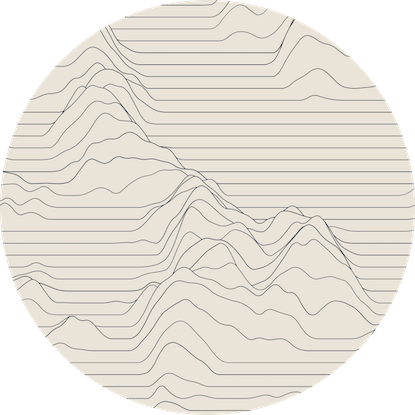 Featured Services
You should be picky when it comes to your body and your health. Our patients want providers with experience and the best solutions. That's why we provide a wide array of treatment options.

Explore solutions for medical conditions of the skin, hair, and nails with our dermatologists in Parker, CO.
Elevate your beauty with our wide selection of cosmetic dermatology and aesthetic services.
Explore Our Treatment Options
To better serve our patients, we offer a free treatment planning tool. Input your concerns, and they will be reviewed by a member of our aesthetics team along with Dr. Kate Messana in Parker, CO.
Elevated Dermatology
Skin Cancer Surgery Center
Care for your skin, hair, and nails as part of your overall health and wellness journey.
Whether you want to treat skin cancer, acne, rashes, or other conditions with our medical and surgical dermatology options or explore anti-aging and skin rejuvenation with our cosmetic dermatology treatments, our experts have you covered.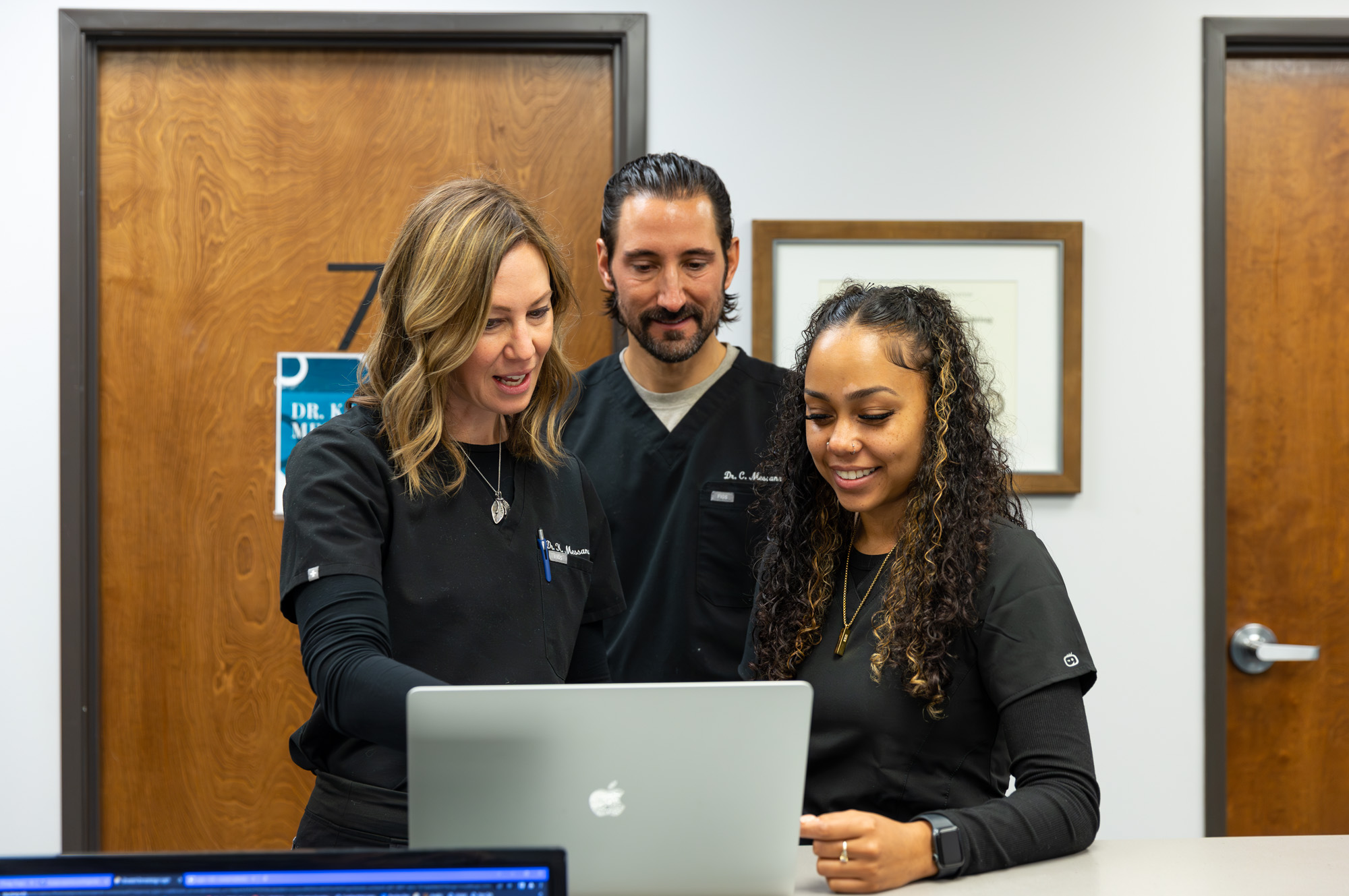 Our Team
Drs. Christopher and Kate Messana founded Elevated Dermatology and Skin Cancer Surgery Center in 2017. Since its inception, our team of patient-focused professionals has only grown and continues to be a top reason patients return to our practice time and time again. Meet your new Dermatologist in Parker, Co.
"Dr. Kate and Dr. Chris have been taking incredible care of my entire family and best friends for years now, and I refer everyone I know to them. With the addition of Taylor Douthitt, Elevated Dermatology is Parker's premier place to go for all things skin!"
– D'Arcye Rogers, longtime client
Who We Are
Board-Certified. Comprehensive.
At Elevated Dermatology, our board-certified dermatologists in Parker, CO, strive to provide patients with comprehensive, personalized treatment solutions for their unique needs.
Get Answers
Whether you're concerned about a spot on your skin, looking for Mohs cancer surgery, or want to look your best and explore cosmetic treatments, rest assured you will find answers with us.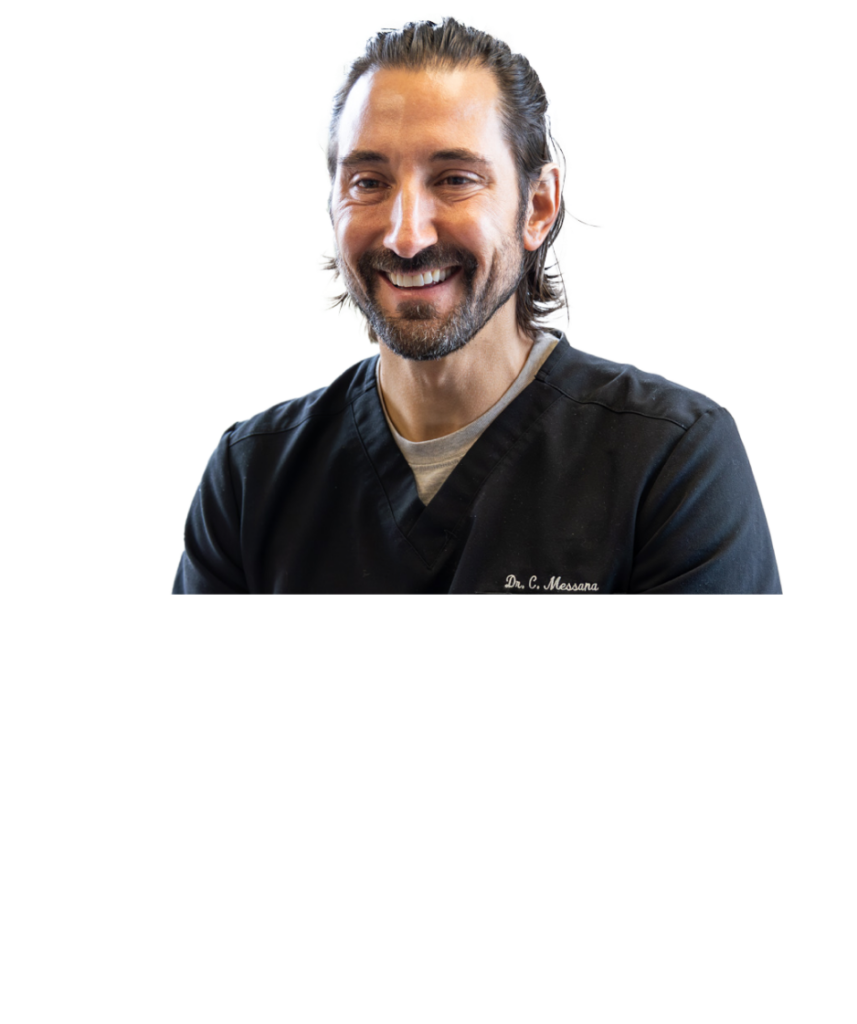 Talk to a Dermatologist in Parker, CO
Get expert treatment recommendations, education, and support from our team at Elevated Dermatology.
RAVE REVIEWS
Hear From Our Patients
Dr. Kate and Taylor are amazing! They are incredibly knowledgeable and have drastically improved the look of my skin.
They make me look like a million bucks every time I visit. I've been to other offices and have never been as happy as I am with Dr. Kate and Taylor. I will only trust them for my skin care needs!
Erin E
Dr. Chris is amazing. He is super knowledgeable and personable.
He removed from my face a possible skin cancer mole and did fantastic work. The staff is very friendly and also personable. I like how Dr. Chris is always teaching his staff. The experience has been awesome. I highly recommend him.
Troy B
Phenomenal practice. Superb, attentive, compassionate doctors.
Warm, caring, professional staff. I've received general, surgical, and cosmetic dermatology from Chris and Kate, and they have both been absolutely fantastic. Highly recommend.
William J
Moving to a new city can be difficult but if you are looking for a new Dermatologist I highly recommend Dr. Kate and her staff.
I recently went through the process of going on a new medication. Not only was I informed of my options but I was given wonderful education on each of them. Ana, one of Dr. Kate's assistants personally helped me through all of my questions regarding medication, insurance, and testing, the whole 9 yards. I am one happy patient!
Meggan Andrade
Elevated Dermatology has been excellent in handling my skin cancer.
All of the office staff, assistants & doctors have made my visits very comfortable & I am glad I was referred to this office. Dr Chris did a phenomenal job on my skin cancer surgeries & I trust his skills & decisions. IF I have more skin cancers in the future, Elevated Dermatology is my go to!
Rondi D